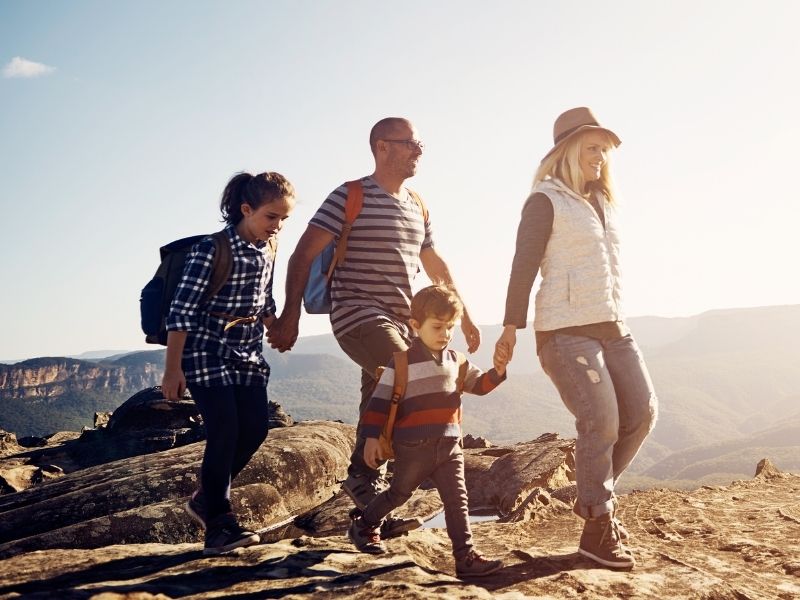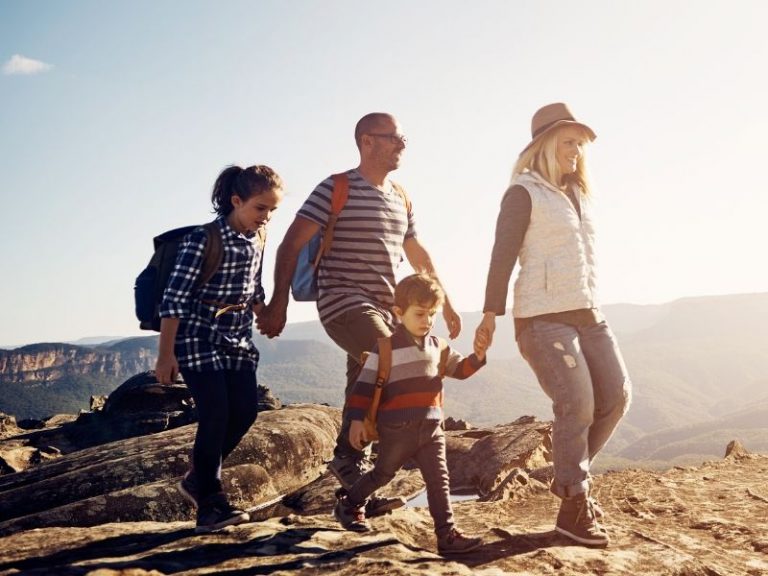 To start your journey with Avanti Fostering, all you need is to get in touch with our highly-trained team. We with provide you with support and guidance throughout all the stages of becoming a foster carer. Here is an overview of the stages involved in becoming a carer with us.
Make an Enquiry
You can either contact us through our contact form, give us a call, or drop us a mail to discuss your situation and address any questions or concerns you may have. Once all your queries are answered and your interest confirmed, we will move forward with booking an appointment.
Initial Home Visit
An Avanti Fostering representative will contact you and visit your home to further discuss fostering with you. This home visit will also be a background check to ensure that you have appropriate bedroom space, a safe environment and that you comply with all our Health & Safety measures. We may also ask for photocopies of IDs and other vital documents required at this stage to proceed with the process.
Application Form
Upon the successful completion of a visit, you will be sent an application form to complete and return to us. We will then process this and proceed with a formal assessment.
Fostering Assessment
Also known as 'Form F' or a home study, the fostering assessment process involves a review of your foster care suitability. This assessment will ask you to provide personal and professional references, a medical check with your doctor, and consent to other checks with schools, local authorities, and other agencies.
Preparation Training
Our support and training team will provide you with the required skills of being a foster carer. You may have to take care of disabled or challenging children. Our preparation training helps you with getting into the mindset of becoming a foster carer. Please note that this is only the initial training and our team will always be available to you, once you become a foster carer for Avanti Fostering.
Panel
Post completing of your fostering assessment and preparation training, your application will be submitted to an independent panel for approval. You will be required to attend the panel along with our representative who carried your assessment process.
Approval
Avanti Fostering's decision-makers will give their final verdict over your application to become a foster carer. Once approved, you will be a registered member of the Avanti Foster carer community. Avanti Fostering is built on the commitment of helping children and giving back to society. This will be the beginning of your journey with us.