We help you foster a child and make a difference.
Welcome to Avanti Fostering
More than 100 children enter into foster care in the UK each day. These children are in desperate need of a nurturing home where they can thrive.
That's where we come in. At Avanti Fostering, we believe that all children deserve a safe and loving home. We work tirelessly to make this happen by finding the right foster family for each child. 
Becoming a foster carer is a great way to give back to society by using your skills and experience to give a child the best chance in life. Whether you're just starting to consider fostering or are already a foster carer, we're here to help guide and support you through the process.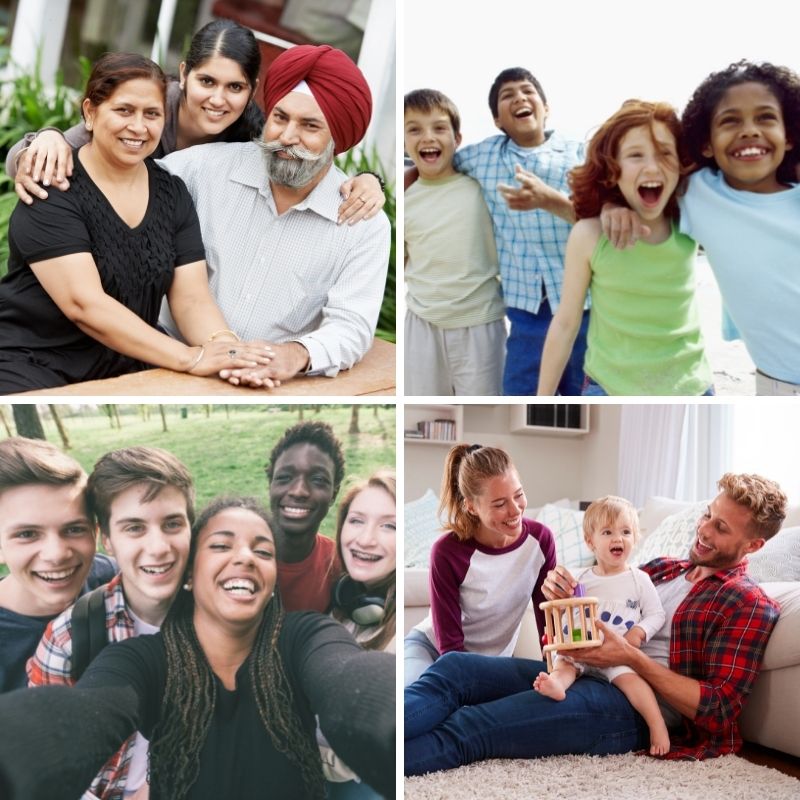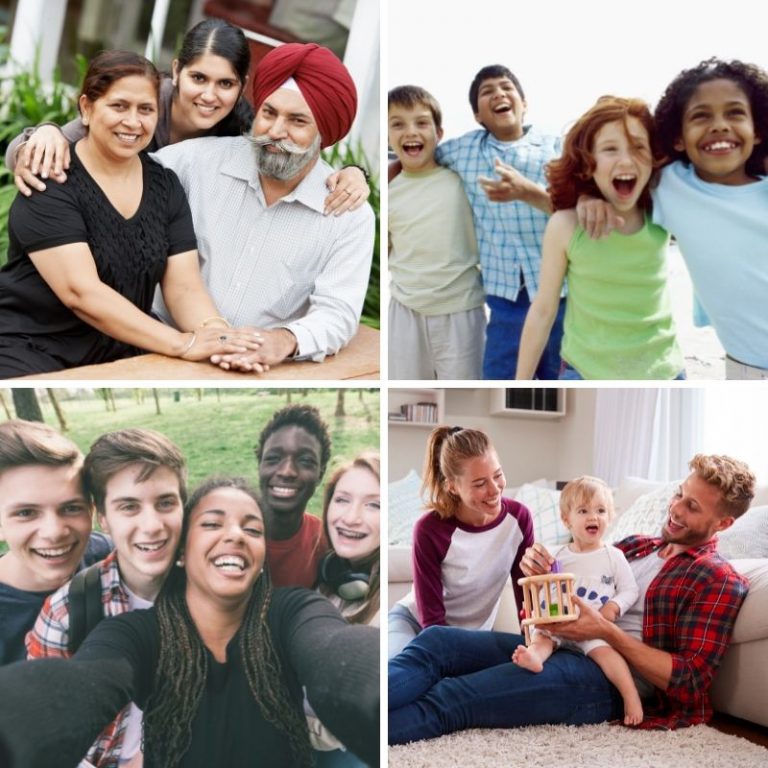 About Us
We are an independent UK-based Fostering Agency. We are passionate about helping children find a loving home.
Transfer to Us
Each carer is unique and we provide a smooth transition. We look forward to welcoming you to the Avanti family.
Our carers are special to us. We value your dedication and work in partnership with you to ensure both the child and family have the support they need.
We encourage transparent and open communication between our carers and children to ensure successful relationships are built from the onset.
We share crucial information in a timely manner to ensure our foster carers have all the relevant knowledge to care for children's needs. 
Our foster carers have access to learning and development opportunities to develop their skills and knowledge in order to positively impact their foster child.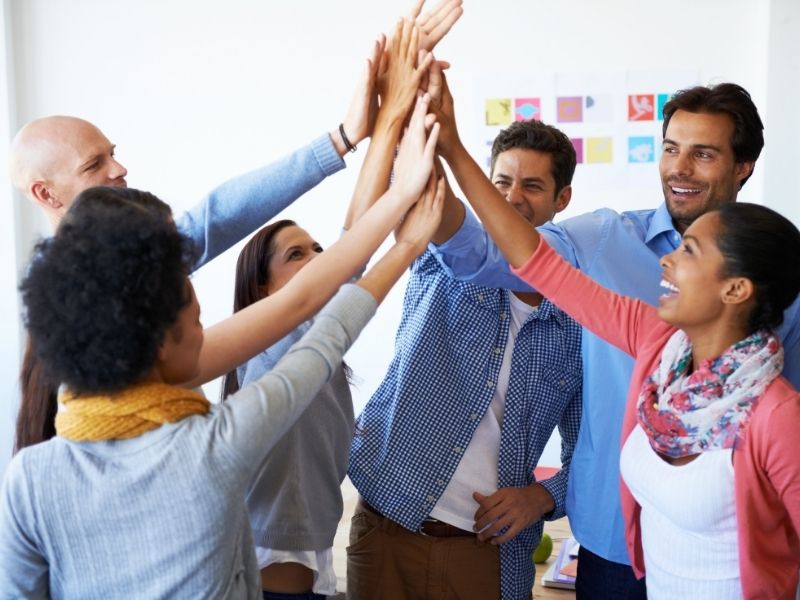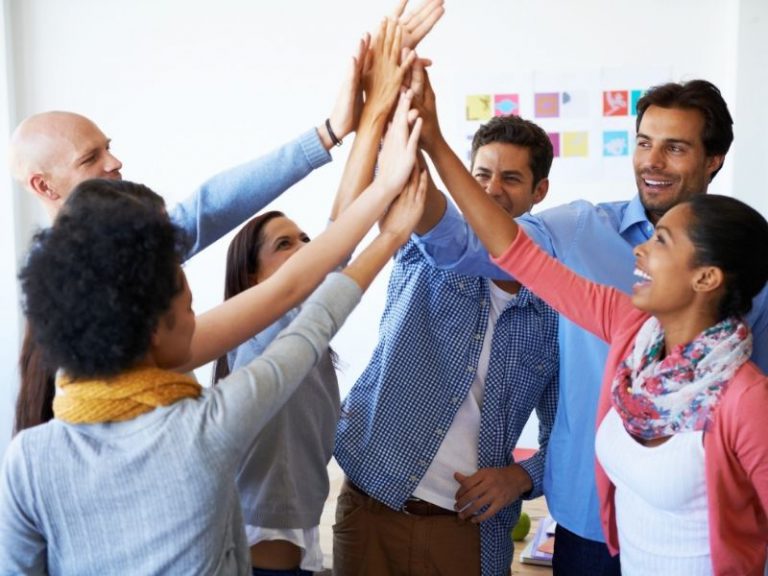 "I feel that Avanti Fostering have prepared me for a placement by giving me the opportunity to carry out relevant training. We are able to talk about the training at weekly coffee mornings. The coffee mornings also gives me the chance to talk to other carers who have children placed with them. I am able to hear the way other carers experiences and learn from them. My monthly supervisions with my supervising worker enables me to discuss referrals and potentially matches which I am looking forward to getting my first placement."
"Avanti Fostering is very supportive and is available at any time. Phone calls are always answered and if they are busy someone will get right back to you. The SSW is very caring and shows concern for my welfare. If a situation pops up and it could cause distress or upset she will rearrange things to be at my home, to give support. So far my experience has been positive."
"Avanti Fostering supports the provision of safe, reliable and caring environments for children and young people. The temporary arrangements can last from days to years dependent on the needs of the child/young person. Avanti Fostering supports carers and children each step of the way with professionalism and integrity. The continual support allows carers to develop and a caring home environment whilst the children go through significant changes in their lives."
Get Social with Avanti Fostering
We couldn't find any feed from your instagram account!!