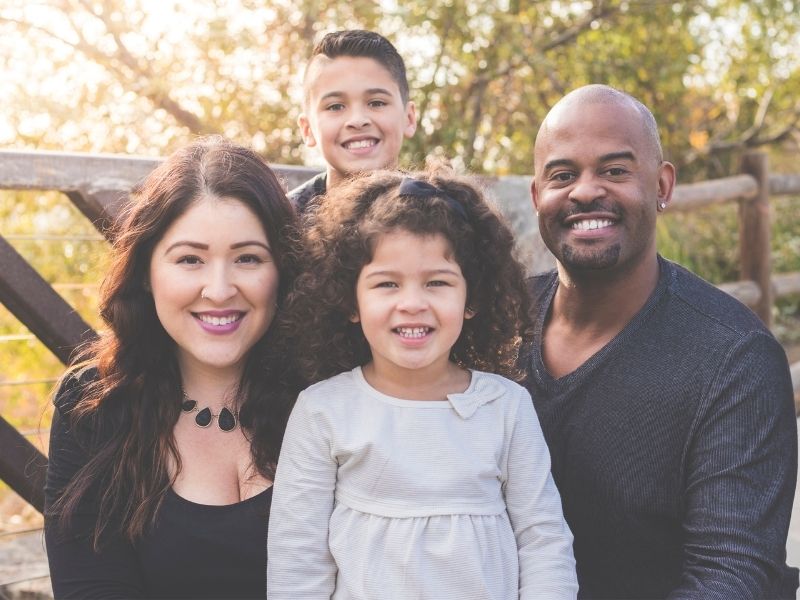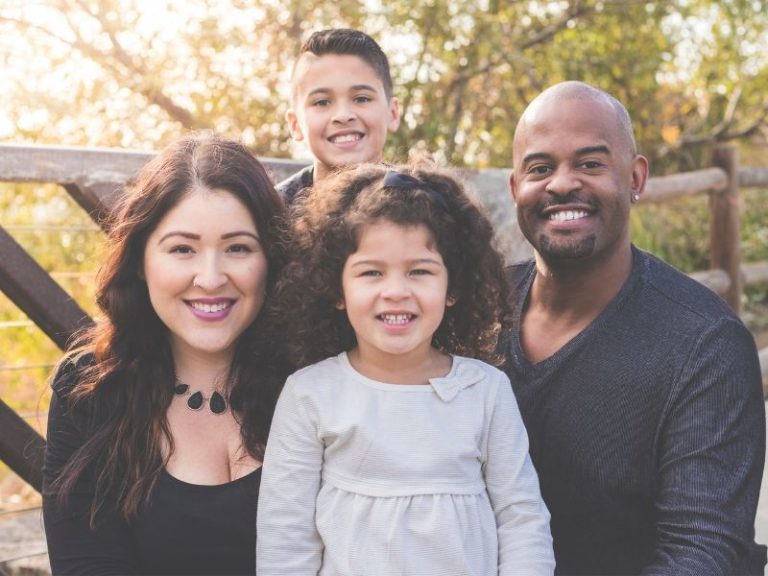 Anyone can foster – the main thing you need is a desire to provide children or young people with a safe and stable home where they can achieve their potential and be happy.
We welcome carers of all genders, ages, races, religions, marital statuses and sexual orientations. No child is the same, nor is any carer. By having a diverse group of carers, we are able to make better matches for each child to ensure they have a safe and stable home where they can be happy and achieve their potential.
We provide training and support to ensure all of our carers have the skills they need to meet the demands of the children/young people they look after.
Legally, the basic criteria you must meet to foster with Avanti Fostering are:
– you must be at least 25 years of age
– you must have a spare bedroom large enough for child/young person to live in
– you must be a full time resident in the UK or have the leave to remain
– you must be able to have the time to look after a child/young person usually on a full-time basis
 
We expect you to:
– you must be at least 25 years of age
– you must have a spare bedroom large enough for child/young person to live in
– you must be a full time resident in the UK or have the leave to remain
– you must be able to have the time to look after a child/young person usually on a full-time basis
 
In the application process, some key factors we consider are:
– your health
– where you live
– your financial position
– your relationships
– your family and friends
– your past
– your knowledge of – plus any experience you have of working with children/young people
– your attitude