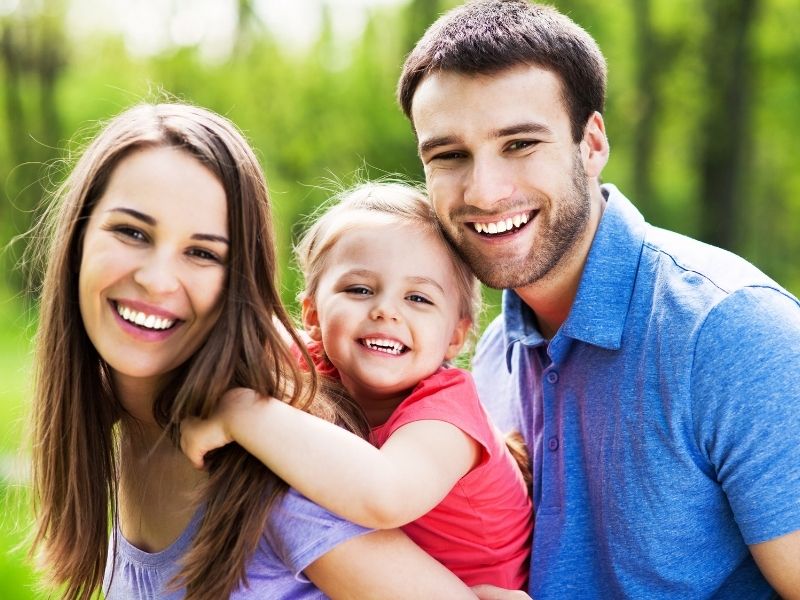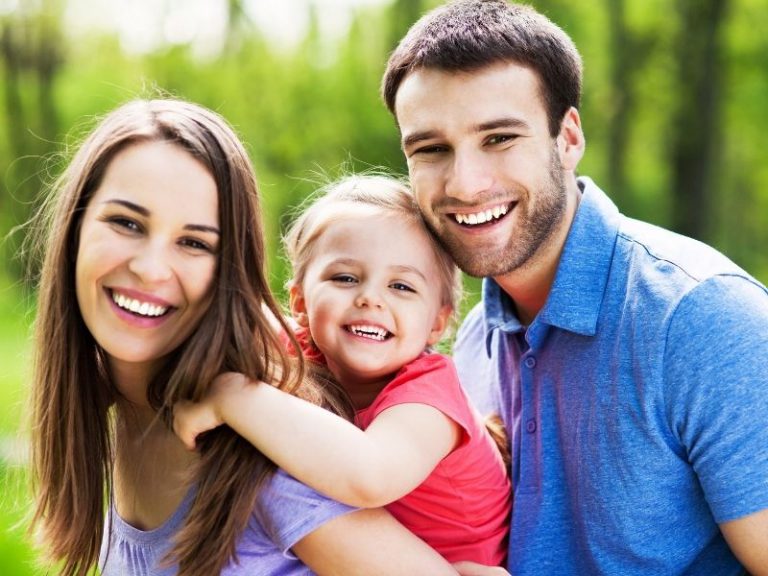 We envision a world where all children have a safe and loving home where they can thrive and be happy. We work tirelessly to recruit the best foster carers and match them with the right children to make this happen.
We are an independent UK-based Fostering Agency led by a team of qualified and experienced professionals. We provide fostering placements children of all ages, from newborns to teens, that face health, safety, educational, and other risks due to certain reasons such as abuse. Our carers play an integral part in realising our vision of ensuring every child has a safe, stable and loving home.
Why Choose Avanti Fostering
We Work in Partnership with You
Our carers are special to us. We value your dedication and work in partnership with you to ensure a successful placement where both the child and family have the support they need to overcome challenges and thrive.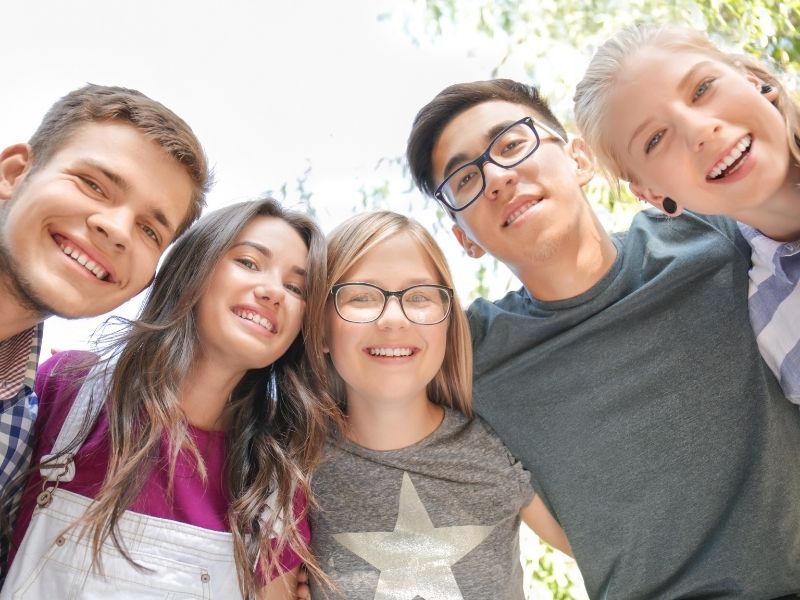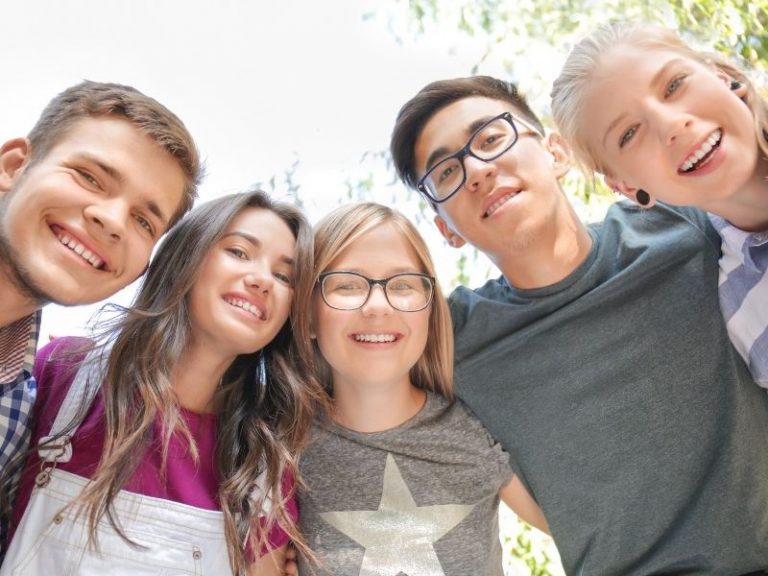 We Share Information Efficiently & Effectively
We share crucial information in a timely manner to ensure our foster carers have all relevant knowledge to care for children's needs.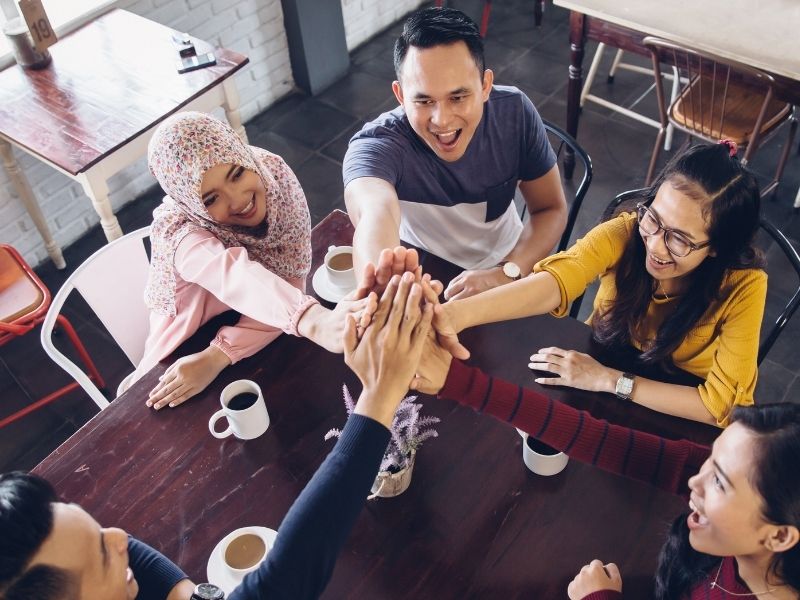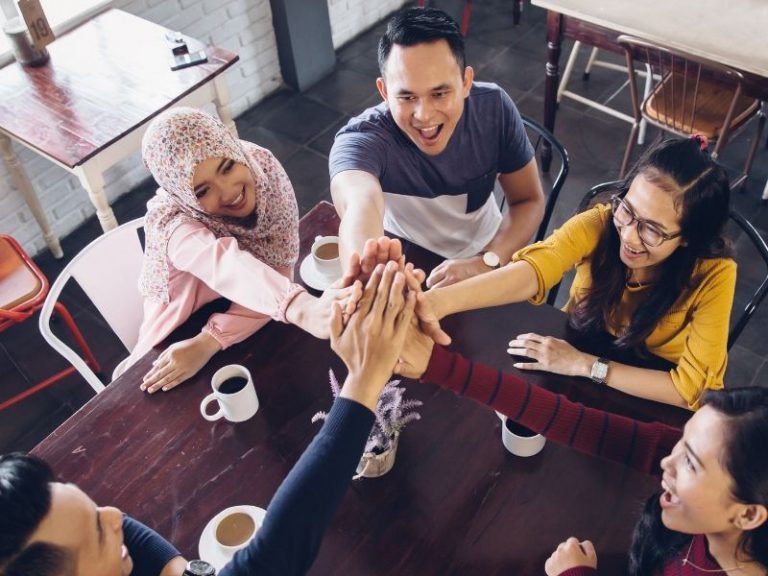 We Support Your Learning & Development
We recognise the importance of ensuring our foster carers have access to learning and development opportunities to develop their skills and knowledge in order to positively impact their foster child.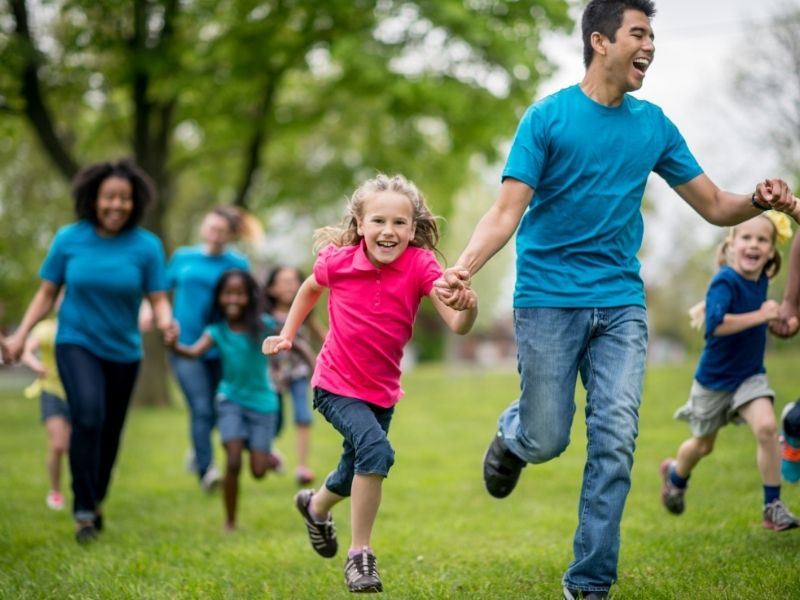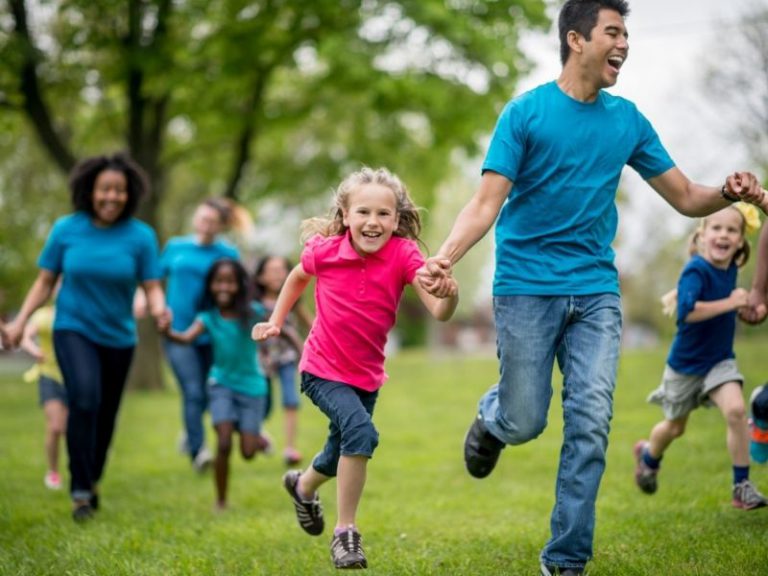 We Communicate & Consult With You
We encourage transparent and open communication between our carers and children to ensure successful relationships are built from the onset.